Why book at
Las Caldas Hotel?
Direct payment at the hotel
Welcome to Las Caldas by Blau hotels
Hotel in Asturias
Ten minutes by car from Oviedo, in the heart of Asturias, nestled between the mountains and on the banks of the Nalón River, is Las Caldas Villa Termal, a space that is home to two of the Blau hotels: Las Caldas 4*, and Gran Hotel 5*. Both are located within the same complex with more than 40,000 m², connected to each other by a beautiful and historic suspended iron walkway with large windows, a tunnel back in time linking the 18th and 21st centuries.

The complex has more than 10,000 m2 of private gardens, an organic vegetable garden, two thermal spa areas, a sports centre, a convention centre and a specialised beauty and wellness area where all kinds of treatments are carried out, as well as a clinical area where we carry out our personalised and specialised health and wellness programmes. In addition to having several restaurant areas, it is also possible to practice all kinds of outdoor activities in an incomparable natural environment, without leaving the Asturian capital.

Hotel Las Caldas 4* opened its doors in 2011 and has a total of 77 spacious and fully equipped rooms. At Las Caldas you will find modern décor and a functional environment. This space is surrounded by nature, the mountains, and peace and quiet, and is the perfect definition of well-being and relaxation. It is the ideal place for those who, whether amateur or professional, are looking to enjoy a healthy holiday that includes sports, nature, and physical and mental well-being.

Asturias is a natural paradise of green landscapes and quaint towns where you'll find a large number of activities to do. This area of northern Spain stands out, among many other reasons, for its unique gastronomy, its dreamy landscapes and fascinating routes where you can get in touch with nature. The Las Caldas Villa Termal complex is easily accessible from the main roads, making it very simple for you to explore the rest of the region.



Unforgettable experiences
highlights-aquila__paragraph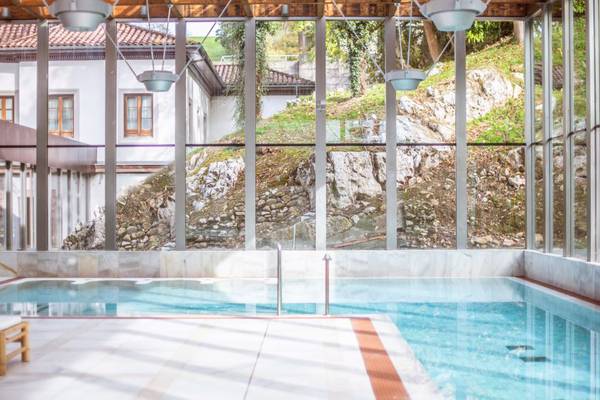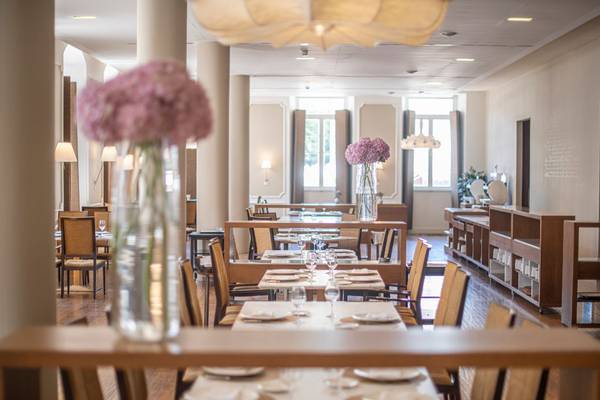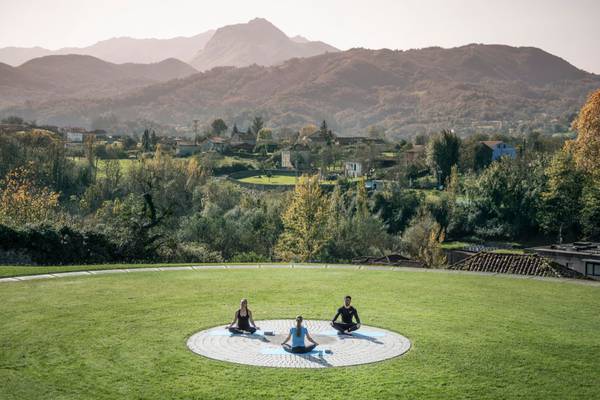 Exclusive deals for you in Asturias
Official website of the Las Caldas by Blau hotels
paragraph_offers_aries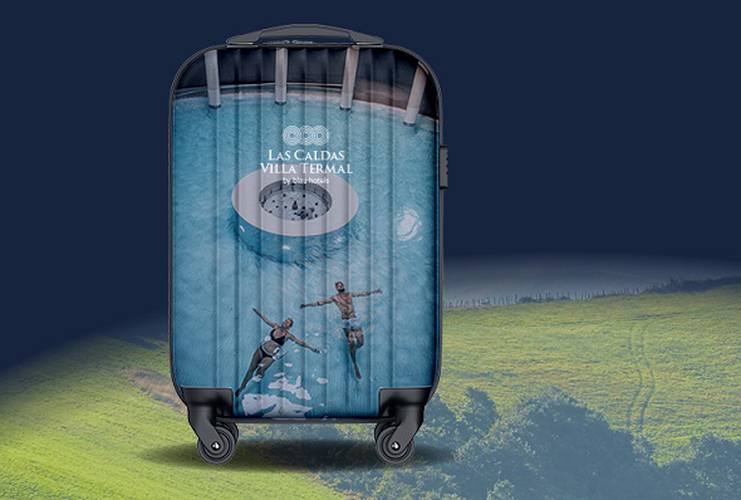 Plan your vacation in advance and get a 30% discount.
Discover the magic of Caldas, with its rich history, beautiful landscapes, sports activities, healthy food, and healing powers of its spa and thermal circuits.Take advantage of a 30% discount ...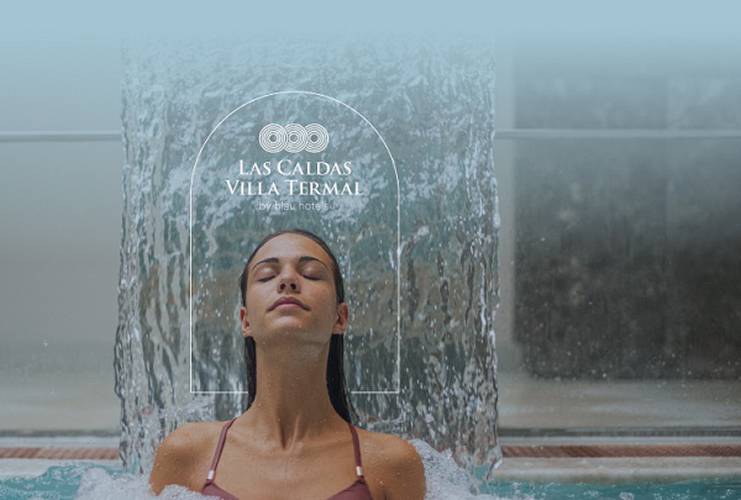 Enjoy authentic wellness in Las Caldas Villatermal Give yourself a break!
Pamper yourself and take care of yourself in Las Caldas with up to 30% discount. Disconnect from routine and take care of your physical and emotional wellbeing at Las Caldas ...
Other hotel services
services-auriga-paragraph